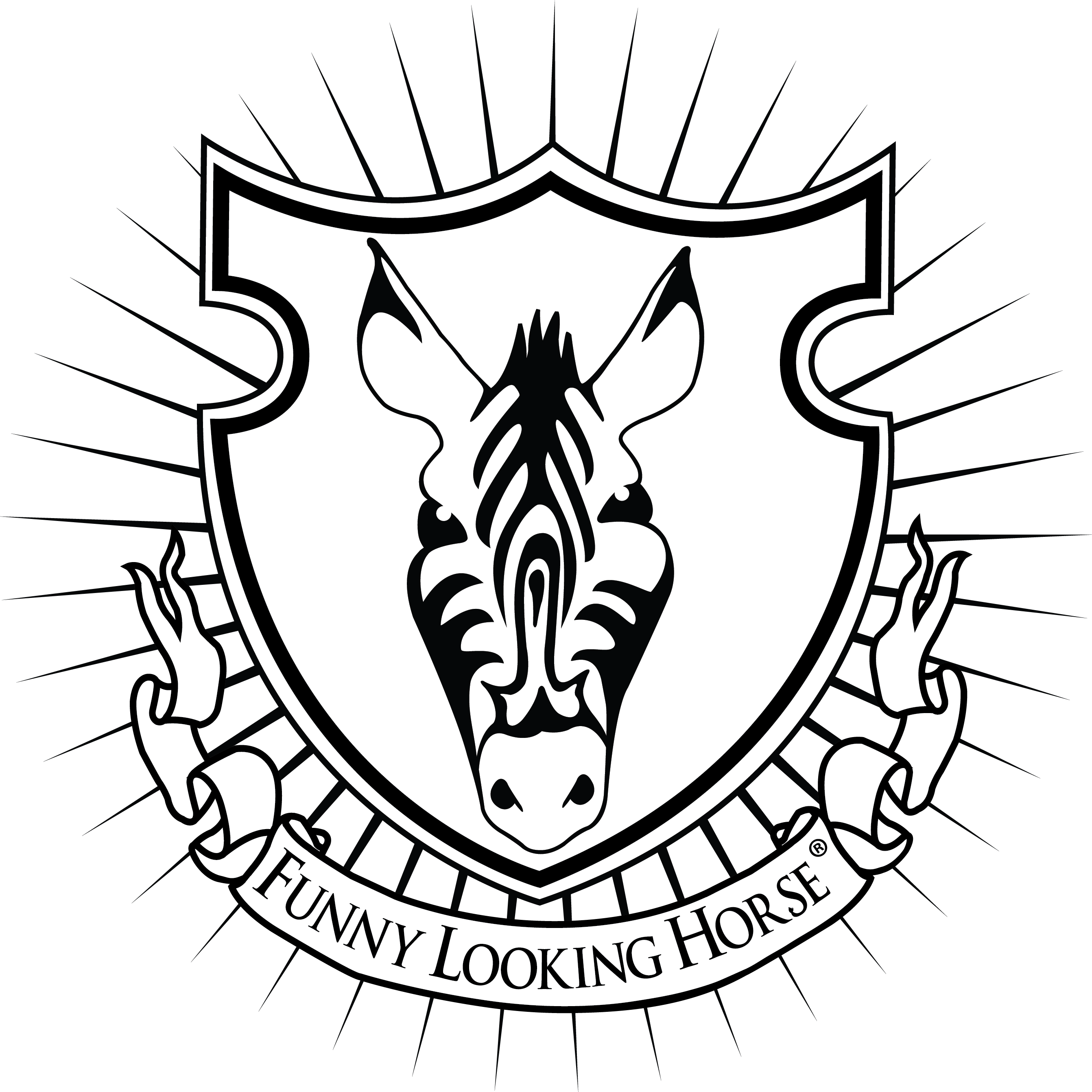 FUNNY LOOKING HORSE
Art gallery and creative space.

3855 Thomas Avenue North
Minneapolis, Minnesota 55412
Funny Looking Horse is an art gallery and creative space that currently displays the artwork of Joshua Nelson and houses his design studio. In 2016, the building began its transformation into a gallery storefront and a flexible space that sparks creativity and imagination. After three years of renovation the gallery held it's Grand Opening on June 15th, 2019. The first exhibition mainly showcased the work of Joshua Nelson that is comprised of sculptures made from shredded, decommissioned U.S. dollars, along with paintings, pottery, photography and custom jewelry.

Moving forward, Funny Looking Horse will continue to be used as a gallery and a flexible space for the community. Due to COVID-19, however, there will be limited hours and visits by appointment only. Please contact via phone, social media or email for more details.